Certified Training & Safety Inc.
Our Safety Professionals are specialized in MSHA, HAZWOPER, CPR/First Aid, and OSHA-compliant safety training. We have custom programs available for businesses of any size.

We offer two robust solutions for training. CTS can conduct your training or you can bring your training in-house with our Train-The-Trainer program.
You can participate in training at our facility, onsite at your location, and with limited online classes.
Creating a strong relationship with our partners is our core value. We offer the best solution that is cost-effective to your business and bottom line, without undermining the quality of training.



Knowledge
Training is the most important component of acquiring knowledge. As part of training, trainers must convey to operators three important aspects of equipment operation:
Things to do

How to proceed

The need to do it
The Certified Training & Safety Inc. instructs trainers in the instructional methods necessary to effectively convey these concepts in both a classroom and field setting. It delves deeply into the theory and operation of each piece of equipment.
The Skills
Practical, hands-on training is extremely important to the Certified Training & Safety Inc. We believe it's the main thing that makes us the best training company in the business.
Our system allows trainers to put techniques and concepts they've learned in the classroom to practice, develop, and demonstrate. Our programs offer practical training and assessment on a variety of subjects, including
General understanding of equipment theory.
Techniques for instruction both in the classroom and out in the field.
The trainer must have the capacity to supervise and assess operator training.
They must have the ability to behave professionally and consistently.
Characteristics of a successful trainer.
Best Support
Everyone, even trained trainers, needs support. We offer trainers a wide range of support services to meet their training requirements, whether they are looking for assistance with a technical or administrative problem, have questions about the documentation, or need a little extra motivation.
For us, safety is a passion rather than just a job. To ensure our clients benefit from their relationship with CTS, we take pride in developing partnerships with them.
We offer over 50 OSHA-compliant instructor kits if you're interested in developing your internal trainers and training initiatives. Both the theoretical and practical components of a class are covered in these kits. The coordinating study guides make it simple for the students to follow along as they correspond to the PowerPoint. A wallet card, all exams, forms required for documentation, and a study guide are also included.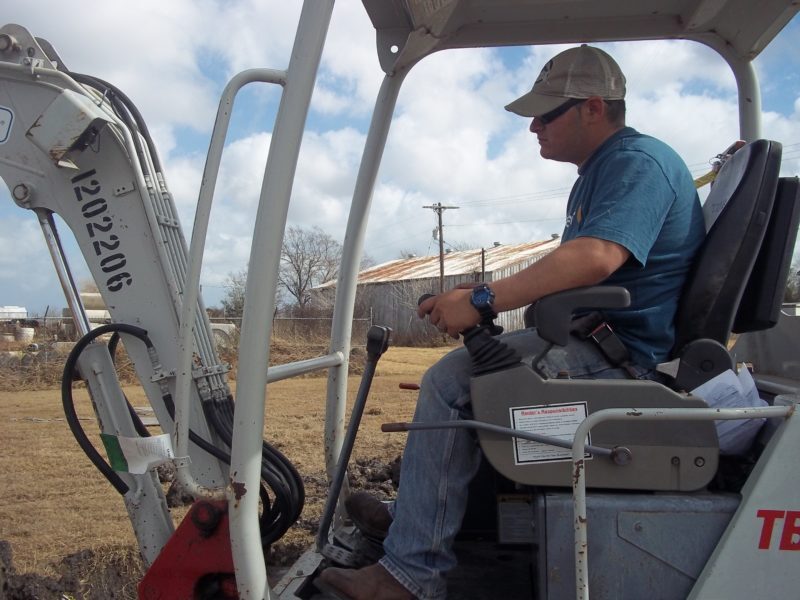 We opened in 2009 at Houston and Bonnie Banks, now owned by our grandson, Shawn, who has remained in the family. His grandparents continue to serve on the board of directors. Our business grew from a small family business to a sizable corporation with a board of directors.

Being part of a small coastal community/ involvement; with a group of dedicated safety professionals; family-oriented culture; partnerships with our trainers across the US and Canada.