We begin by educating your instructors about proper documentation and how to instruct operators. We provide you with thorough training and retraining materials as well as training aids that are specific to your industry. We also update you on technical and administrative issues and let you know when your operators need to be retrained.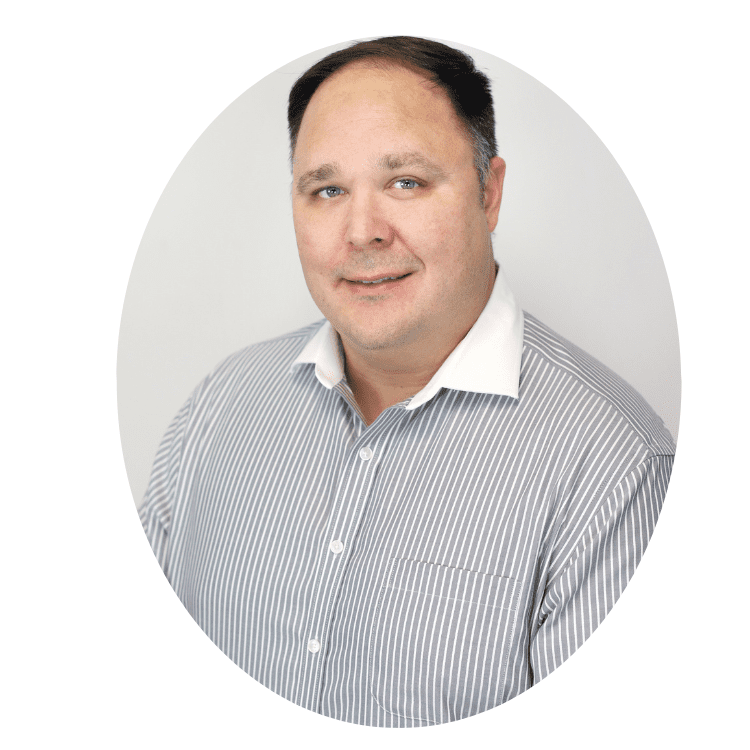 Shawn Lloyd
CEO
Shawn is the Managing Partner and CEO at Certified Training & Safety (CTS). He began his safety career in 2006, overseeing the safety compliance for commercial construction job sites. He spent his days searching and fixing any hazards that may arise. With a safety-driven attitude, Shawn was dedicated to ensuring the safety of all workers onsite. During this time, he was passionate about fixing problems and ensuring workers were safe.
Know More
He completed his Bachelor of Science degree from the University of Houston in 2010. Shawn is certified with the Board Certified Safety Professionals (BCSP) and is a member of the American Society of Safety Professionals (ASSP).
Prior to joining the team at CTS, Shawn worked at the Office of the Attorney General of Texas as a family law paralegal. Throughout this time, he became proficient in negotiation conferences, legal writing, and research after spending nearly a decade helping Texas families. Shawn embarked on a new journey to become a certified educator. Shawn's passion was teaching middle school science and social studies in both Houston and in the Dallas-Fort Worth Metroplex.
Shawn actively works with departments within the organization to ensure that all team members are skilled in assisting our General & Construction Industry customers with their safety compliance and training needs. Shawn is also profoundly involved in safety education technology integration (E-Learning) and training program development. Shawn is driven to support safe work habits for both workers and employers. He wholeheartedly believes in the CTS motto, "Training Saves Lives!"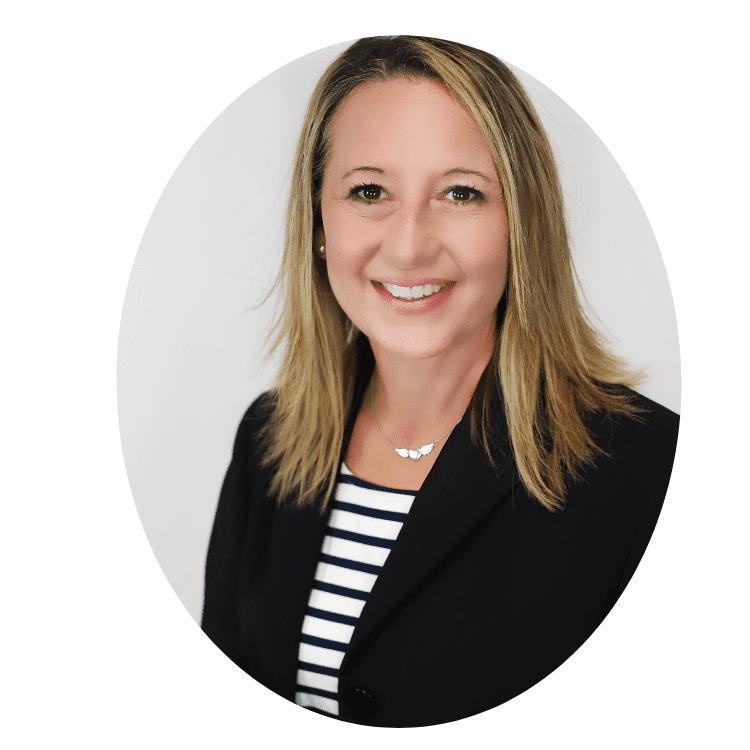 Sabria Edwards
Director of Training
As the Director of Training at Certified Training & Safety (CTS), Sabria takes pride in creating her own twist on Occupational Safety Training. Blending Health & Safety knowledge with a strong educational background makes safety standards easier to understand and retain
Know More
Born in San Antonio, Texas, & later moving to the gulf coast area, Sabria brought years of experience in Special Education, leadership roles, curriculum building, and staff development. Sabria's prior roles included being Director of Education and leading a team of strong-minded- educators.

Moving into the petrochemical field was a new chapter. Boots on the ground was a new chapter. Gaining as much advanced education as possible to influence others better to lead with a safety mindset was a new chapter.
Sabria is specialized as an OSHA Outreach facilitator, HAZWOPER, American Red Cross CPR – First Aid- AED, Emergency Response Preparedness, and DOT Regulation. Sabria is also a CTS Certified Master Trainer on Earth Moving & Mobil Equipment, Advanced Bull Rigging, Rigger Fundamentals, Scaffolding, and Fall Protection.
We have asked Sabria why she is so passionate about safety, and her response is this. "Am I? I get super excited at the rumble of an excavator and the sound of an air horn on a critical lift. However, the face of a trainee who has just mastered a challenge is beyond rewarding. My passion is LIFE & growth. I share information that excites me. I stress the hazards and precautions, hoping to make a difference every day.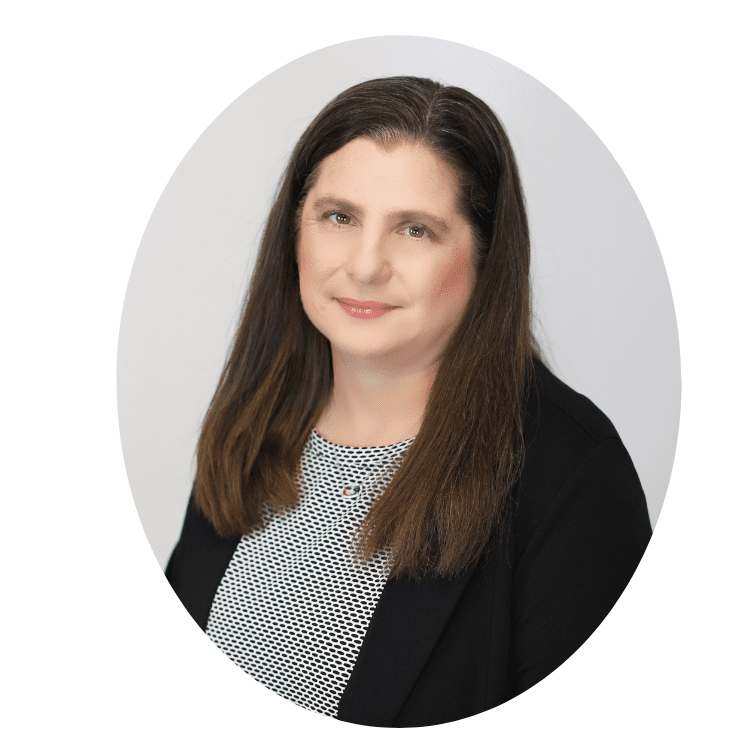 Kim Key
Relationship Manager & Trainer
Kim Key is the Relationship Manager/Trainer with Certified Training & Safety, INC (CTS). Kim is responsible for Customer Relationships, Business Development, and coordinating training/training material. Kim is an American Red Cross First Aid-CPR-AED Instructor and a Certified Master Trainer with CTS.
Know More
Kim was born and raised in Port Lavaca, TX. She and her husband have two sons. When Kim is not helping her sons with their 4-H/FFA projects or cheering them on at their sporting events – she enjoys hunting, fishing, camping, and spending time in her kitchen cooking/baking for family and friends.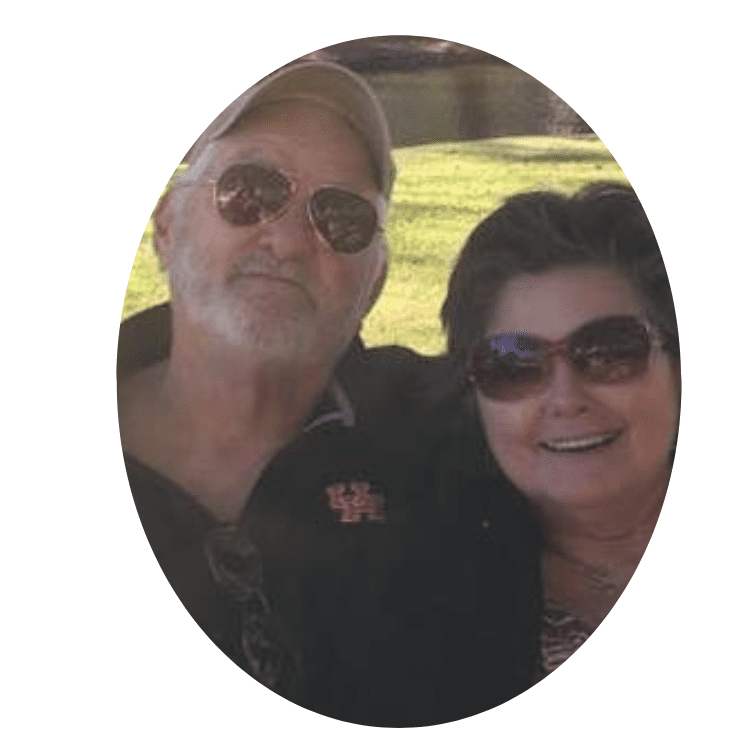 Houston Banks & Bonnie Banks
Founder & Consultant
Houston & Bonnie Banks founded Certified Training & Safety in 2009. Prior to CTS, Bonnie owned and directed a private preschool and kindergarten. Houston's safety experience expands back to the 1970s.
Know More
Bonnie led the charge for the business development and growth of CTS by serving as the company's CEO/CFO. Houston's safety experience expands back to the 1970s. He provides mine safety expert witness services in administrative hearings and civil cases. Assistance for operations under Pattern of Violation notices; training program evaluations, instructor monitoring, and training when requested. Also gives technical advice regarding MSHA rules, policies, and interpretation; due diligence reviews; and is an authorized safety instructor for multiple categories and classes on both Mobile and Earthmoving equipment, OSHA, and MSHA (part 48 training). He is the author or co-author of 33 technical publications on equipment safety along with numerous OSHA and MSHA safety training programs.
They laid the foundation that makes CTS the great safety company it is today. Both still serve on the company's board and serve as consultants for the business.
"Everything you touch is affected by the culture you create."
People are valued in our culture! Our community, our customers, and each of us are valuable and have worth. We aim to treat one another and the community with the respect that each of us is entitled to. Our vision is to conduct business with honesty, reliability, excellence, and trust.
Safety & Health
Osha Competent Person


Mobile Equipment
Train-The-Trainer & Operator


Miscellaneous


Earth Moving Equipment


Bloodborne Pathogens


Boom Lift
MSHA
24-Hour New Miner
Excavators
Confined Space
Boom Truck
8 Hour Refresher
Backhoes
Hazard Communications
Bucket Truck
New Task Training
Track Dozers
Emergency Action Plan
Industrial Forklift
HAZWOPER
Haul Trucks
Lockout/tagout
Industrial Tractor
8 Hour
Rotary Mixers
Personal Protective Equipment
Mechanical Broom Sweeper
24 Hour
Trenchers
Slips, Trips, & falls
Mobile Crane
40 Hour
Skid-Steer Loaders
Stairways & Ladders
Overhead Crane
Motor Graders
Trenching & Shoring
Rough Terrain Forklift
Wheel Loaders
Equipment/Vehicle Spotter
Scissor Lift
Mini-Excavator


Fall Protection
Terminal Truck
Track Truck
First Aid/CPR/AED
Utility Cart
Flagger & Traffic Control
Roll Off Truck
Qualified Rigger/Signal Person
Asphalt Paver
Safe Driving
Digger Derrick Truck
Advanced Bull Rigging
Safety Consulting Services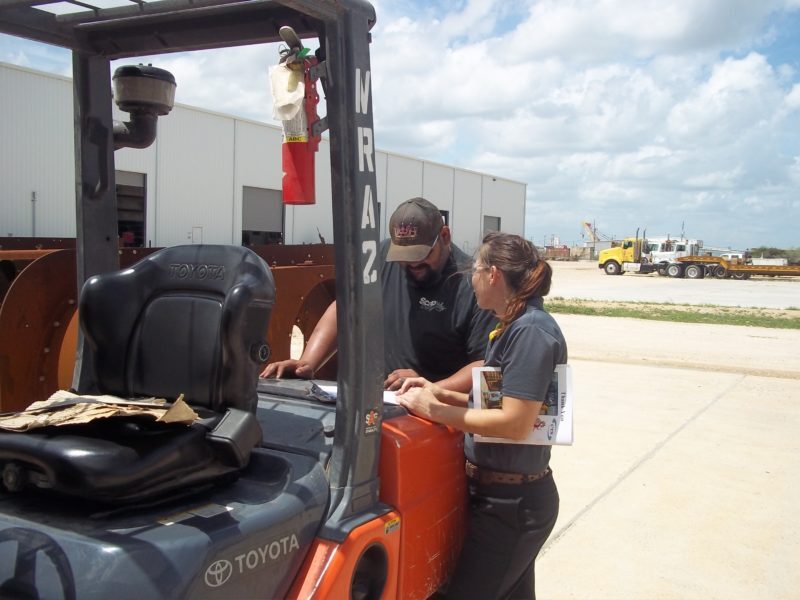 Safety Audits & Evaluation
Having a safe workplace is more than just being in compliance. It requires a firm understanding of your company's specific safety benchmark. Certified Training & Safety will provide a detailed confidential safety audit & evaluations to make that happen. We will conduct a walkthrough of your facility to identify potential employee hazards, unsafe work practices, and violations of OSHA regulations. This audit is essentially a mock OSHA inspection. At the end of the safety audit & evaluation, you will be provided with a site inspection report and a roadmap for corrective actions. The audit also includes a follow-up visit to review corrective actions and report.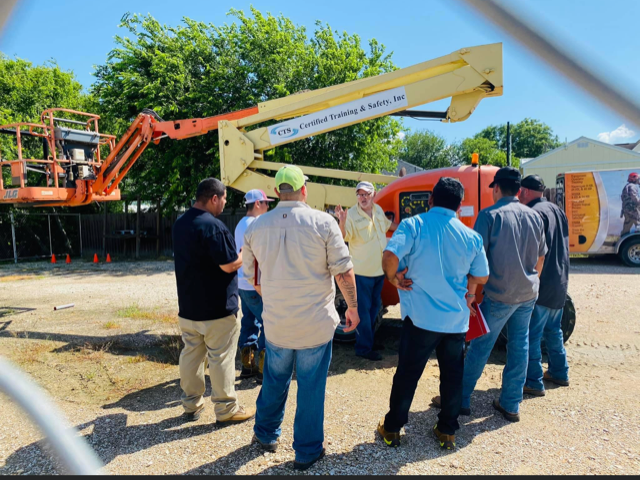 Safety Program & Policy Development
There are numerous OSHA-required programs that must be built in any workplace safety program. These written safety programs must be completed and customized for your specific company's requirements. The program also must be updated as regulations change. Certified Training & Safety customize each program to meet current OSHA requirements for your business.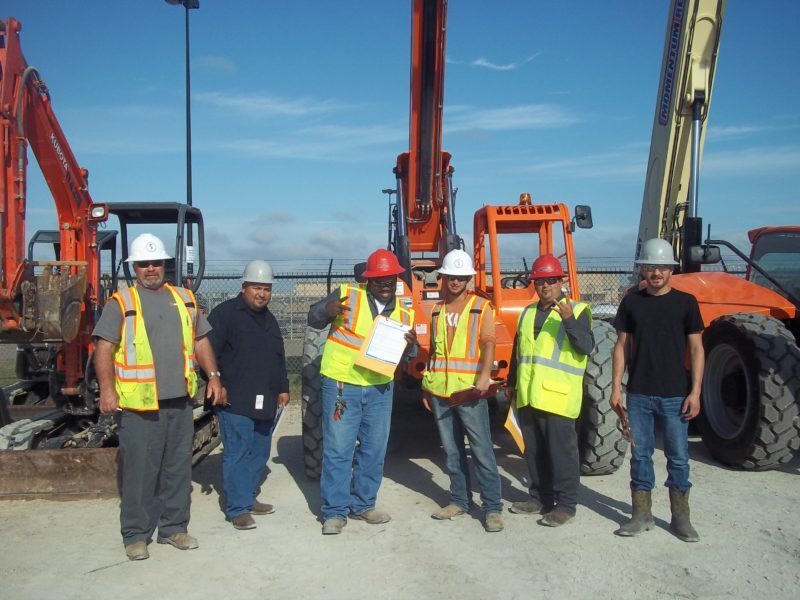 On-Site Safety Management
Certified Training & Safety can help manage your in-house safety program, personnel, and record-keeping by providing a Safety Professional with the safety knowledge your company needs. By being on-site, we can help ensure your business is following safety policies and getting required safety training and safety paperwork requirements. This is a highly effective method of real-time safety reporting, as well as identifying and immediately correcting any safety issues at your business.